Creative-driven capabilities.
Building around the client's unique business challenges, and
bring multidisciplinary creative thinking to every stage of the engagement.
Strategy
Growth Strategy
Brand Strategy
Customer Experience Strategy
Research
Design
Website Design UI/UX
Design Language Systems
Brand Identity and Naming
Digital Creative Assets
Sales Kits
Packaging
Marketing
Campaign Development
Communications Planning
Media Planning
Content Strategy
Social Marketing
Measurement, Testing, and Optimization
Execute
Content Production
Interactive Production
Experiential and Event Production
Film, Video, and Photo
Print Production
Helping develop great brand experiences.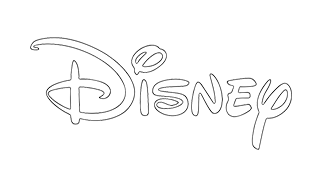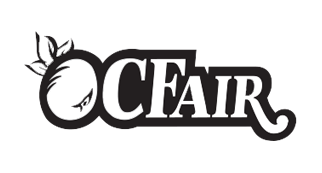 "Be Relevant or Die"
This is the Motto We Live By.
Strong statement, but we're very passionate about our approach to brand building. We understand that a strong brand, paired with a great design and communication strategy produces positive results that will help you stand out and be relevant. Strategically guided design and messaging are positioned to set off a very desirable chain reaction. Positive and relevant impressions create higher perceived value, which boosts profits.
A few awards
CLIO, National AAF, ADDY's Best of Show – TV, Radio, Print, Digital, Telly, MM&A, Best in the West, HMRA, BPA, OBIE, New York Art Directors